Archive pour la Catégorie 'Contest'
Congratulations to Dom Lagace, 1st place Open Men's Skim – June MyWake Challenge
Have you submitted your video towww.mywake.com yet?
July is the last month to qualify for finals…  show us your best 2 minutes.
Finals scheduled for September 9-11 in Orlando, FL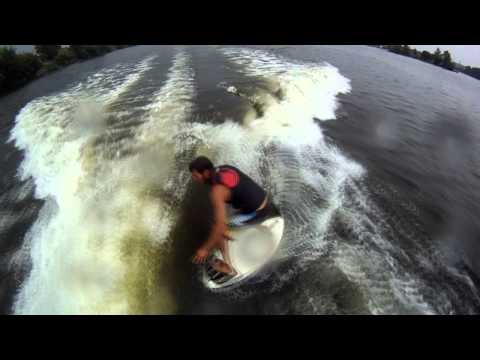 http://warmuptv.ru/video/dominic-lagace
I just spend the last week in Ukraine for a wakesurf camp and a little contest. Was my 1st contest of the years 2011. Was a nice place with great people. Thanks to everybody up there and Break Water wakeschool.